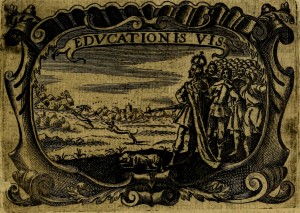 "Education is vis" =>  Education is strength / power
I have read hundreds of non -fiction books in the past. Mainly business books, health & nutrition books,  and personal development books over a couple of years. You compress decades of knowledge into years.  Reading is powerful. But choose carefully what you read!
As i am starting my journey as a trader, i learn as much as i can on the web. There is so much knowledge to gain. But  i keep on reading the most powerful books in trading at night, while traveling and during the week-end.
The 5 most  frequently cited books  about trading:
Reminiscences of a Stock Operator by Edwin Lefèvre
Market Wizards SERIES by Jack Schwager
How I Made $2,000,000 in the Stock Market by Nicolas Darvas
Trade Your Way to Financial Freedom by Van Tharp
Come into my trading room by Alexander Elder
I will update a brief summary later on. Indeed, i have a list of 100 great trading books to read in the future. One step at a time. Going to sleep at night is really hard at the present time.
If you like the post, feel free to share it