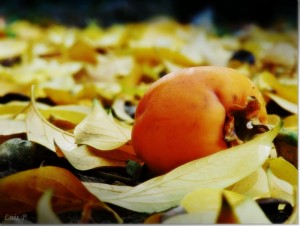 Disclaimer: you must never attempt a water-fasting challenge without a professional medical advice. Death could potentially ensue.
Grateful, happy, buoyant, elating! These are the words that come to my mind. I pulled it off. 7 days strict water-fasting!  I was prepared. I left no stone unturned.  As a trader, water-fasting taught me 2 principles:
1 Discipline: as you fast, you must KNOW all the nuts and bolts concerning fasting. And once you begin, you must stick to your plan and get right feddback from your body. Because i had a very PRECISE plan for every day, i knew i could not fail. Albeit some days seemed utterly impossible to get through
2 Mindset: I have done skydiving. I have done  firewalk. I have done daily coldshower. For me, fast is way beyond  the latter(s). So difficult. So tough.  So challenging. There is no words to describe it. But one truth: i discovered the unlimited power within my body on earth.
To put in a nutshell, i KNOW today how FAR i am going to go as a trader. My whole limiting beliefs fell apart. I am entering a new world.  I 've learned so many things that it would take entire pages to write it down. However, you got the cornerstone of my message. My mind is ready to travel this decade as a trader and much more. The most wonderful part: i worked on my different projects 12h per day during the 7 days water-fasting! Terrific.
1st 7 days water-fasting
Start off Monday 23 nov 21h GMT+1                                                                     Finish off Monday 30 nov 21h GMT+1
I need 5  days to gradually recover. I have a plan. Of course.
God bless you and your loved ones. Forever.
If you like the post, feel free to share it