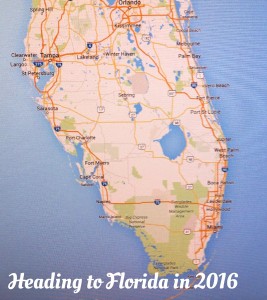 Usually, the typical go-getter works around the clock several years in a row.
Life is a sprint for him. Motto: work hard, die trying…
On the other hand, some people become complacent. Too much, too many days, throughout the calendar year. Motto: one step at a time, but above all, take it easy.
Life is a marathon.
Neither of them solves the problem of BALANCE.Life should be both. A sprint and a marathon. All your life.Don't wait 60 years old to take a break.BS** You're a slave of work.
Don't stay too much in the comfort zone pretending that you build something at a slow peace. Bs** You're a slave of your comfort life.
During a year, you should work your ass off AND take it easy. Alternating between the two.VERY HAPPY to create a ROAD TRIP around FLORIDA in 2016 at the present time.
Conclusion: Get a BALANCED LIFE! That's all you have. It's very hard to do yet the most rewarding experience within the next decades.
If you like the post, feel free to share it