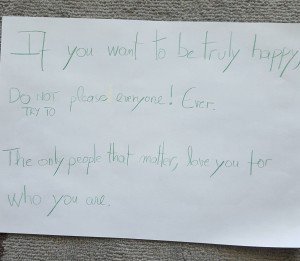 Know yourself! This is the best way to find out the greatest edge in the trading world. And refine/tweak/innovate decades after decades.
"Knowing others is intelligence;
knowing yourself is true wisdom.
Mastering others is strength;
mastering yourself is true power."
LAO TZU
It dawned on me that trading is really about knowing who I truly am.  And this is a big deal, my friend.