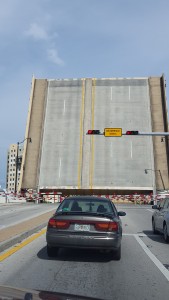 When things get tough and your learning curve as a trader is an uphill battle, remember, nothing last forever. What do I mean by that?
Pretty simple. Your toughest challenge in life will bring you deepest joy. Life is cyclical and you appreciate the true beauty of life when you face your deepest fear, keep moving forward and eventually you pull it off.
I love trading because it's HARD, not because it's easy.
If you like the post, feel free to share it