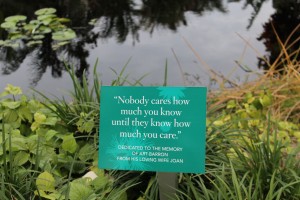 Life is a long road, yet it's traveled fast.  I 'm in the game of trading for the long run. This account is important because if we ever meet, you will understand the "deep" story behind my life as a trader.
I am an ENTJ-type and it means that I  yearn for learning the best techniques/strategies and the like to become a world-class trader.
But above all, I am looking for people I can trust for the long run during my journey. If trading/investing and health are among your top priorities,  we can develop a relationship with mutual benefit.
Take care,
God bless.
If you like the post, feel free to share it